GROUND-BREAKING
IMAGING

TECHNOLOGY
Using the highest powered linear array available, for borehole imaging, combined with precise steering, Turkana's Long Range Imaging technology provides unparalleled full reservoir 3D visualization in Real Time.
Imaging Capabilities include:
Mapping Reservoir Boundaries

Delineation of Natural Fracture Patterns and Faults

Identification of Reservoir Heterogeneities

Evaluation of Fluid Paths
All of this works to identify the optimal location for water and fluid injection while taking a proactive approach to identifying potential obstructions or hazards. Ultimately mapped in full 3D in real time to allow optimization of resource recovery and risk mitigation.








FRACTURES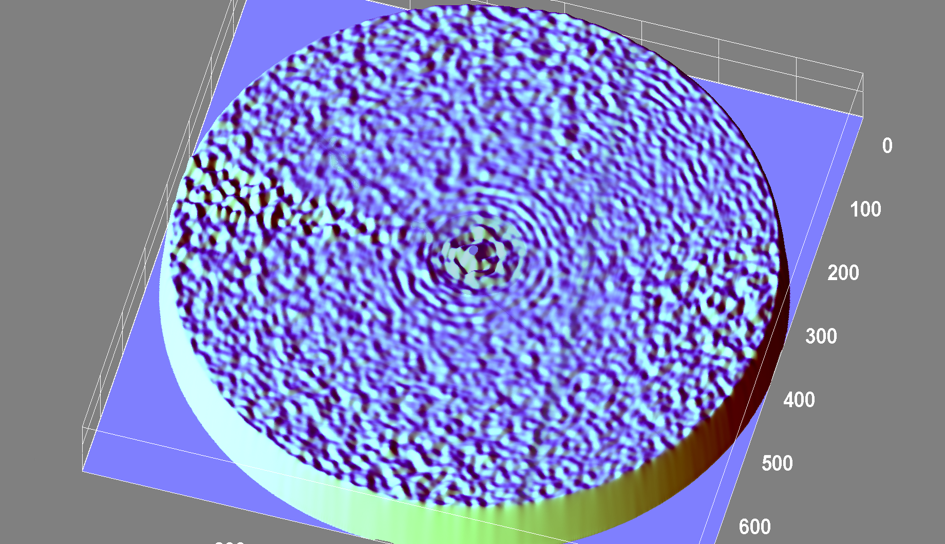 FLOW PATHS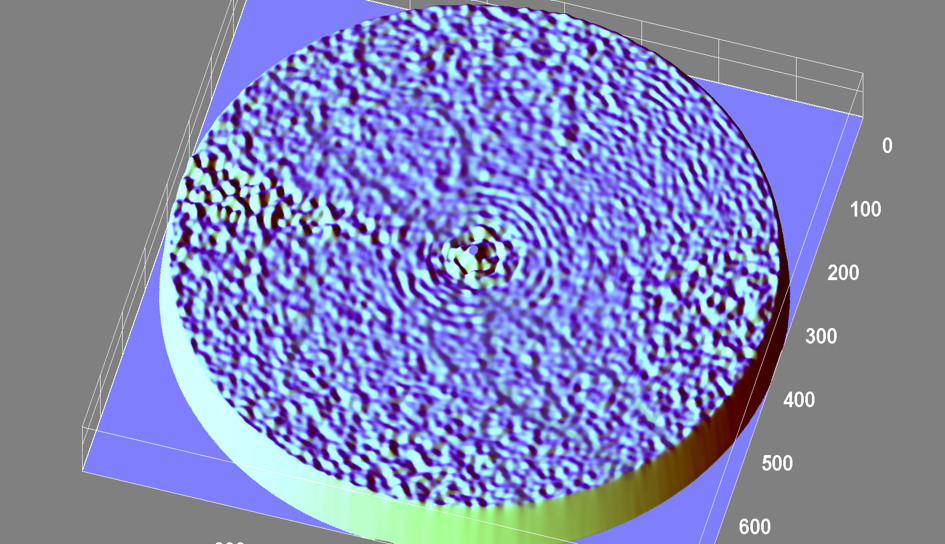 LINEAMENTS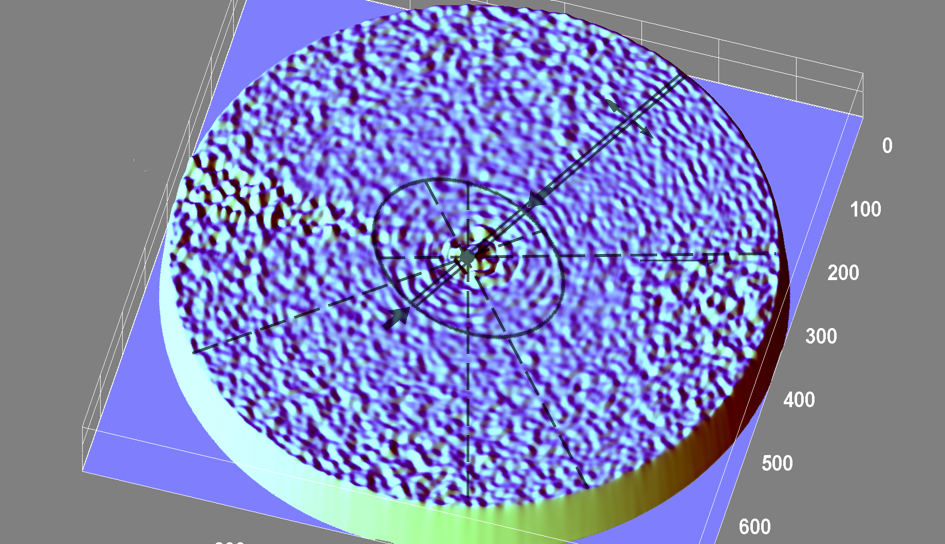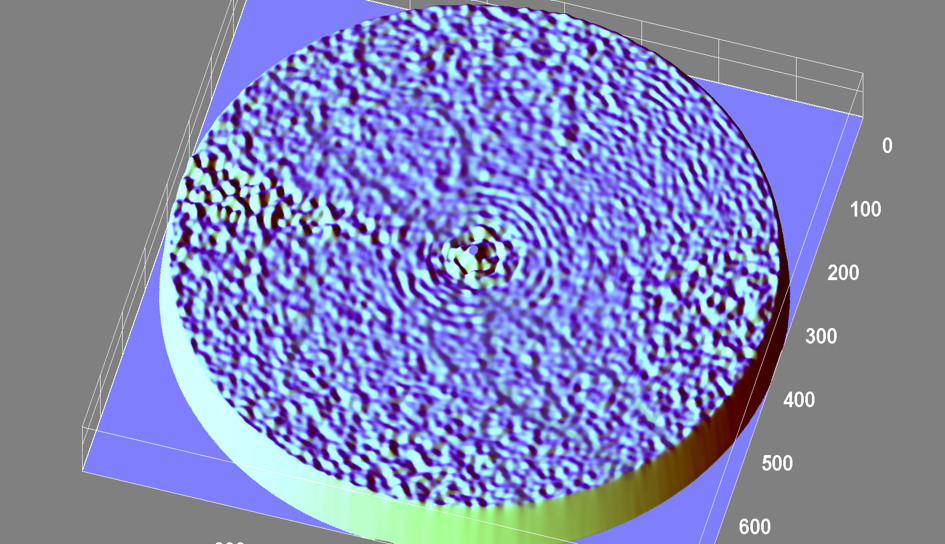 Borehole Size >7" (5 ½" available in 2021)

Deployed via Coiled Tubing or Wireline

High Speed Fiber Optic Data Transfer

50m Range (DOI) or 100m full 360 
Preliminary results have shown successful imaging to a depth of 50m (DOI) from the wellbore with detection well beyond that. Turkana has performed multiple field trials and is moving into commercialization of this technology.
Multistage fracturing configurations can contain an average of 50+ stages per well but it is often found that only a small portion of these stages (20-30%) account for 80% of the well production. Turkana aims to deliver a high-resolution reservoir map that will lead operators to identify that 80% of potentially wasted stages and cut production costs drastically. Not only saving the operator millions of dollars in well completion costs but also cutting water and proppant usage by over 50%.
Turkana's revolutionary subsurface imaging system allows for both regulators and operators to reduce the risk of induced seismicity and aquifer contamination by directly mapping the natural fracture patterns as they exist in the target formation. In addition, Turkana can continue to re-image the zone so that fracture growth can be monitored and quantified.
In addition to the imaging system, the platform can run a vast number of other sensors that will aid in the protection of both the environment and the people/ infrastructure in the surrounding area.
Safety through continuous direct fracture monitoring.