Turkana was founded in 2013 with a foundation based on decades of experience imaging in the Medical, Defense, Oil and Gas, and Manufacturing Industries. It's key goal has been the development of downhole hardware for 3D reservoir imaging and mapping. Headquartered in Calgary, Alberta, Canada, Turkana offers it's specialized subsurface visualization services to solve the industry problem of seeing beyond the borehole. Turkana offers specialized services in Geophysical Analysis, Reservoir Imaging, Seismic Interpretation, and Well Completions.
Turkana's development team consists of experts in the field of borehole tool development, electronics PCB design, and software development. Turkana has developed its technology with collaboration in mind by adding in the ability to host additional downhole sensors and tools.
Please reach out to our team to discuss how we can continue to bring state of the art solutions to the industry.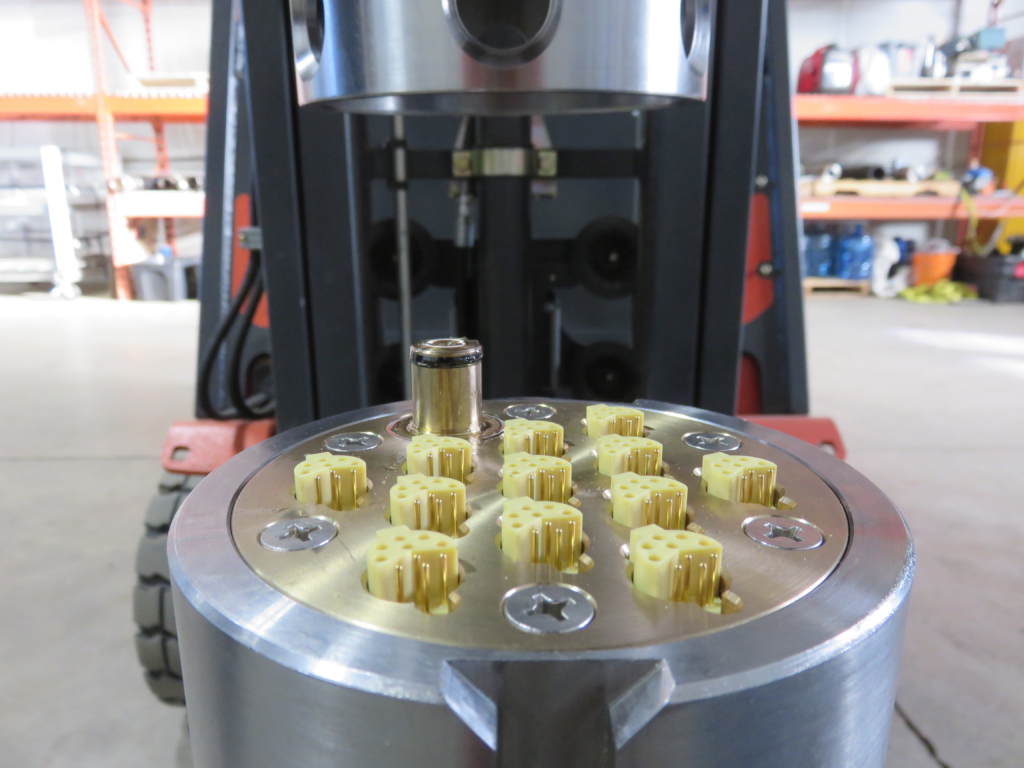 CONTACT
TURKANA INC.
TODAY
Get in touch with us to learn more about how this technology can revolutionize your industry today.
Follow Turkana On Social Media
Keep in touch with our team to learn about our technology